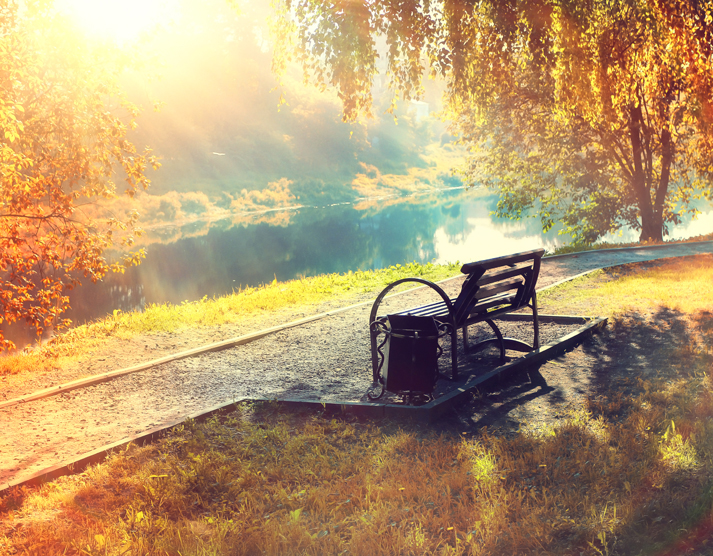 Discrimination
Distinct compensation of prejudice due to discrimination and to harassment
Under Articles L.1132-1 and L.1152-1 of the Labour Code, it is prohibited to subject any employee to discrimination or acts of harassment. As these obligations are distinct, failure to respect them can lead to distinct and specific compensation. Thus, the Cour de Cassation found that a female employee could be compensated for the discrimination she suffered as a result of her pregnancy (removal from some of her duties) and for moral harassment (the effects of those actions on her dignity and health)(Cass. Soc., 3 march 2015, n°13-23.521).
Dismissal indemnity reserved for pensionable employees
Limiting a special dismissal indemnity to those employees who cannot draw their full pension on the date of dismissal, does not constitute prohibited discrimination. The European Union Court of Justice deems such treatment justified, when it protects those employees whose long length-of-service in a company could hinder their ability to find new employment (ECJ, 26 February 2015, C-515/13).