Two partners
with complementary profiles…
Whose expertise in labor law has been recognized for many years.
Attorney at the Paris Bar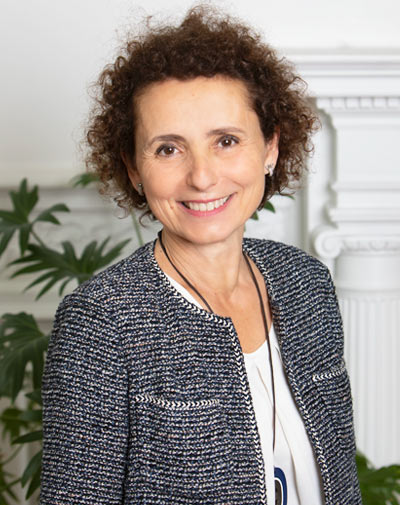 Isabelle Ayache-Revah has developed a specific expertise in implementing major changes within companies (reorganization, voluntary redundancy plans, remuneration plans, collective bargaining…), as well as in litigation involving high strategic, financial, and image stakes.
She handles many cases related to psychosocial risks, and regularly advocates on topics of discrimination and moral and sexual harassment. She also assists company leaders in their departure negotiations.
Isabelle is ranked in the 2024 edition of the BEST LAWYERS guide.
Isabelle Ayache-Revah assists French and international groups and their subsidiaries, as well as SMEs and ETIs in various economic sectors, including:
the banking sector (deposit banks, investment banks, credit institutions, funds, factoring actors, leasing…)
insurance (brokerage, insurer…)
industry (construction, equipment manufacturers…)
Creation of Raphaël Avocats in 2008
Co-founder of Flichy & Associés in 1999
Associate at Gide Loyrette Nouel (1994-1997)
DEA in Business Law and Economic Law (University Paris-I Panthéon Sorbonne)
Master's degree in Modern History (University Paris-I Panthéon Sorbonne)
Attorney at the Paris Bar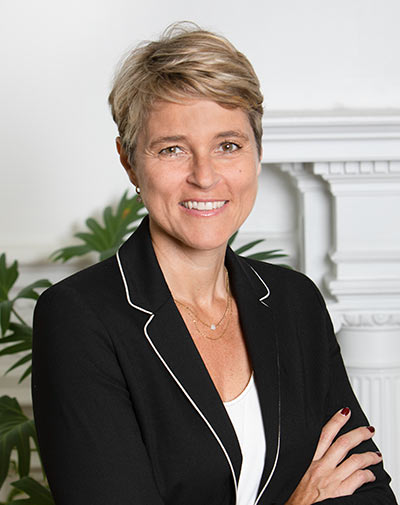 Marion Ayadi assists companies in the daily management of individual (in their contractual, disciplinary aspects, …) and collective work relationships, in both advisory and litigation contexts.
Marion Ayadi has developed a particular expertise in the area of IRP – employee representative institutions: elections, information-consultation, expertise…
In terms of collective bargaining, she addresses issues of occupational health, psychosocial risks, working hours, discrimination…
Marion Ayadi also assists companies in implementing development operations (acquisition, merger,…) or restructuring (with or without workforce reduction), or on unfair competition issues. She conducts numerous social, compliance, and pre-acquisition audits, with a view to restructuring the companies involved, such as in a merger, reorganization or absorption of a company or subsidiary.
Marion Ayadi assists French and international groups and their subsidiaries, as well as SMEs and ETIs in various economic sectors, including:
The retail and consumption sector (ready-to-wear…)
The banking sector (deposit banks, investment banks, credit institutions, funds, factoring actors, leasing…)
Restaurants
Media, Communication, Technologies (Publishing, media, agencies, software)
Co-Founder of Raphaël Avocats in 2008
Associate at Flichy Avocats from 2001
Associate at Bignon Lebray from 2000
DEA in social law and trade union law (University Paris-X Nanterre)
Diploma of Applied Legal Studies, specializing in Anglo-American law (University Paris-X Nanterre)